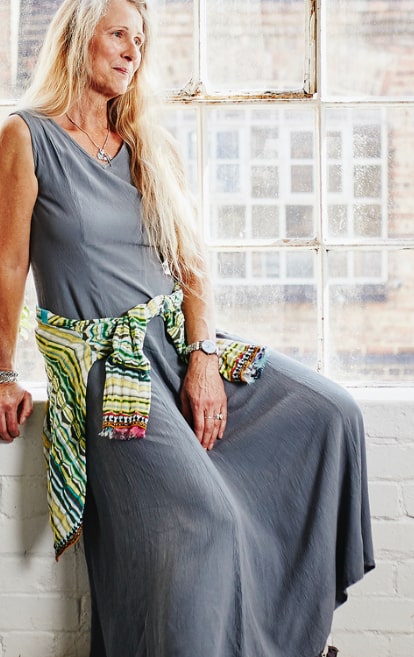 Our Services
SYNERGY HomeCare
of Danbury
Full support for fuller lives
CARE FOR EVERYONE
People want to live their lives where they feel most comfortable – in their own home. We offer a range of non-medical services, from basic companionship to round-the-clock care, that allows seniors and other individuals to remain in their own homes for as long as possible. For example, some individuals only require assistance with certain activities of daily living, such as dressing or hygiene assistance, while others need live-in home care.
We understand that the first step in determining what type of care is most appropriate is to first meet with a client for a complimentary in-home assessment and visit. Our goal is to help you experience the least stressful and most comfortable life. SYNERGY HomeCare offers many affordable and customized care plans for all levels of need.
Explore our service options
HOME CARE YOU WANT
We offer a variety of care services from elder companionship to care for individuals with memory loss.
WHEN YOU NEED IT
Whether it's companionship or transportation or 24/7 non-medical care for individuals with memory loss, SYNERGY HomeCare offers personalized care.
HOW YOU EXPECT IT
We offer the top-notch care you expect by hiring and training quality caregivers. We've also expanded our service areas to better support our community.