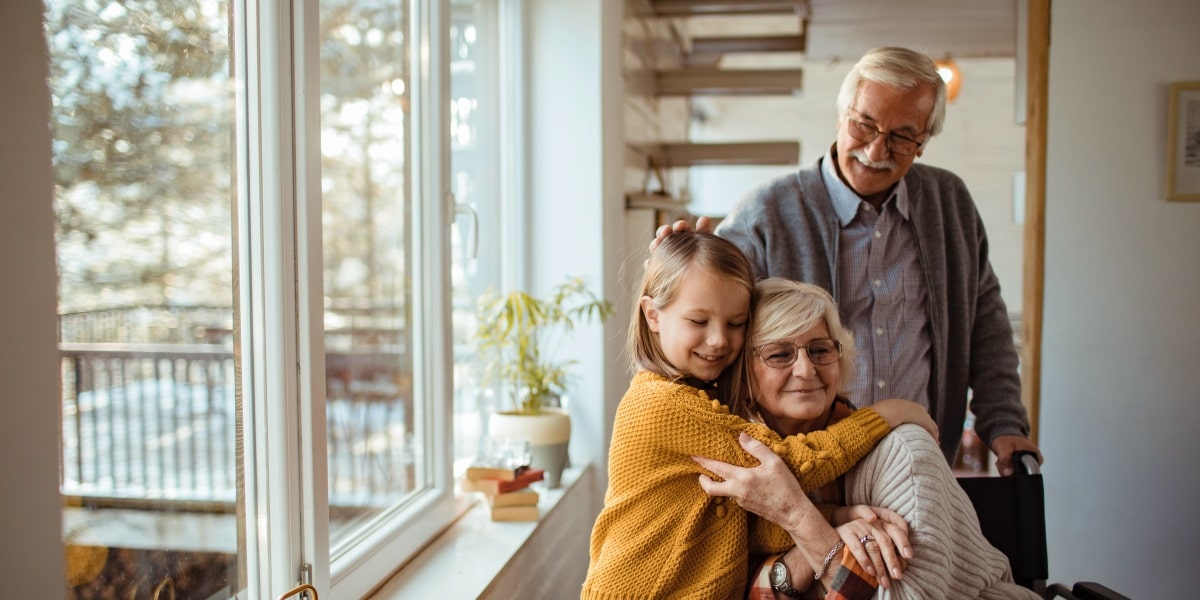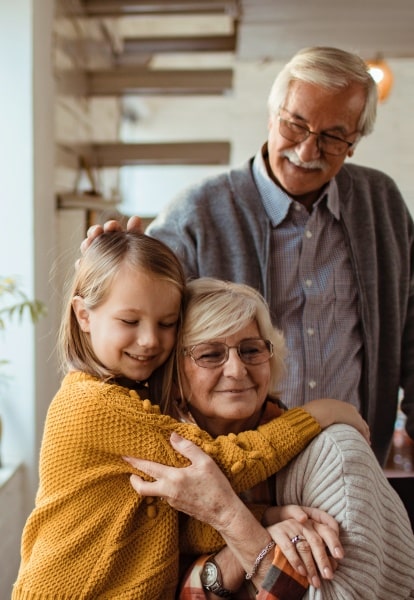 Senior & Elder Care
What's an adult child to do?
The good news is you can leave some of your eldercare responsibilities to a reliable, private duty home care agency like SYNERGY HomeCare. Our caregivers can assist your loved one with activities of daily living, such as:
Getting in and out of bed and chairs
Dressing
Getting to and from the restroom
Bathing
Dealing with incontinence or adult briefs
Feeding
As part of our senior care services, our caregivers can also assist with instrumental activities of daily living, such as:
Providing transportation
Housework
Grocery shopping
Preparing meals
Arranging for outside services
Managing finances
Relaying messages
In-home care is more affordable than you think. We will work with you to tailor an affordable care plan that meets your needs, providing the independence and freedom you deserve, whether for a few hours a week or full-time care.
If you're caring for a senior parent, you may feel frazzled as you juggle caregiving duties with work, parenting and managing your own household. If you're like nearly a third of American adults, you spend an average of 20 hours per week caring for a chronically ill, disabled or aged family member. As your parent grows older, caregiving can quickly turn into a full-time duty requiring 40 or more hours per week.
Under even the best circumstances, caregiving can disrupt your usual work and social life, sleep habits, exercise routine, household duties, and finances. Eventually, it can take a toll on your physical and emotional health. After all, you can't be on-call 24/7. And you still want to preserve the relationship with your parents as a family member, not purely a caregiver.
Continue living your best life and we'll be there for your aging parents, giving them the lift they need right when they need it, while caring for them like a family member, wholeheartedly.
*Check with your local office to determine the best service plan for you. Not all packages are offered at all locations.