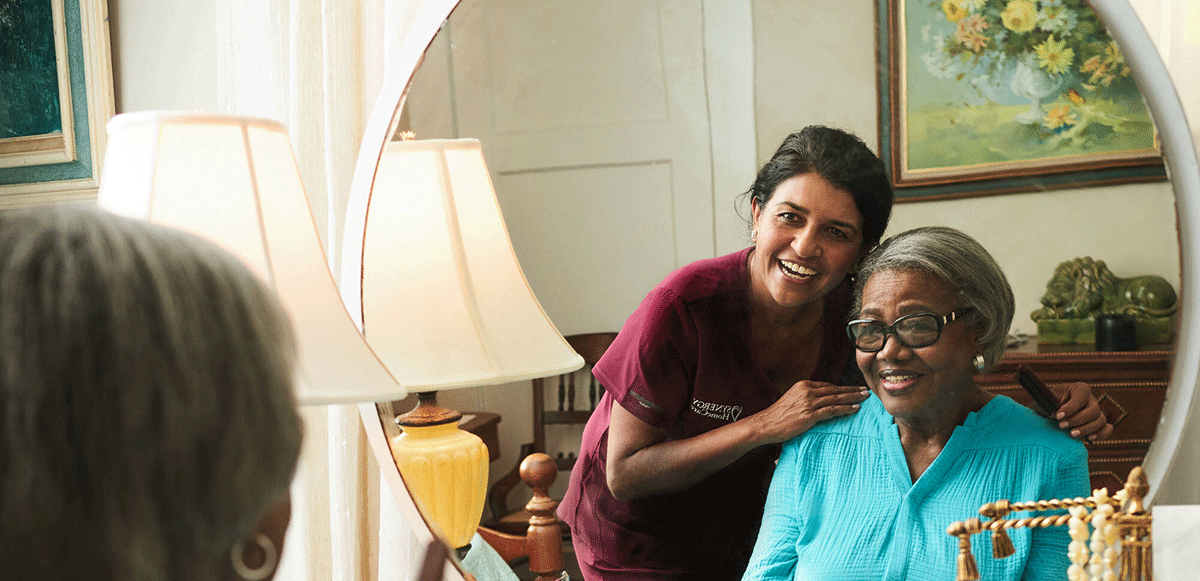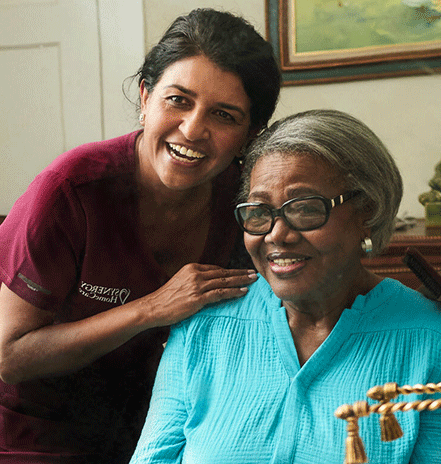 Experience the
Synergy Effect
Welcome to SYNERGY HomeCare
At SYNERGY HomeCare, we build connections and forward momentum in people's lives. We call it the Synergy Effect. We believe our purpose is to provide the best care possible. Equally important is helping people feel, see and experience more in their lives. Whether your loved one needs a little bit of help or a lot, the care they receive compassionately serves their immediate needs. But it can also have long-lasting effects that improve their lives in ways they never expected.
FIND YOUR SYNERGY EFFECT
When you need to find care for someone you love, it's important that it feels right. With SYNERGY HomeCare, you'll find the best tools and resources, specialized training and caregiver compassion, all in one place.
Find out what SYNERGY HomeCare can do for you and your family.
  877-432-2692
Full support for fuller lives
OUR MOST POPULAR SERVICES
Answers to common questions