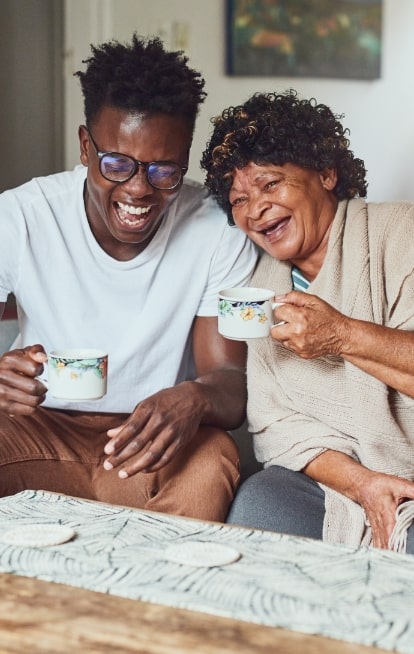 Keep up with the fastest growing home care franchise in the country
SYNERGY HomeCare Continues Exponential Growth in 2022, Inking 57 New Territory Sales

Fastest growing home care franchisor repeats in Entrepreneur 500.
SYNERGY HomeCare, the fastest growing home care franchisor in the nation, continued to expand its national footprint by adding 57 new territory sales in 2022. The brand has inked 147 territories over the last three years to increase in size by 35%.
SYNERGY HomeCare Recognized as One of the Fastest-Growing Franchises of 2023 by Entrepreneur

Fastest Growing Franchise in Home Care Ranks Amongst Fastest Growing Across All Service Industries
SYNERGY HomeCare, the fastest growing national franchisor in home care for the past two years running, announced today that it has been recognized as one of Entrepreneur's Fastest Growing Franchises. The ranking identifies the franchisors with the greatest unit growth in the U.S. and Canada. The fastest-growing accolade follows the home care franchisor's inclusion on the 44th annual Entrepreneur's Franchise 500 in January 2023.
READ MORE