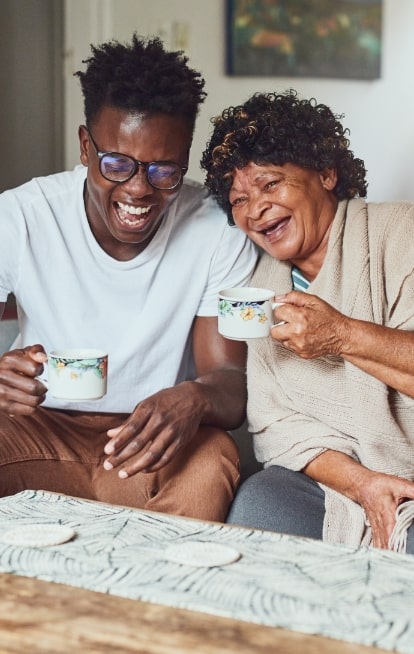 Keep up with the fastest growing home care franchise in the country
SYNERGY HomeCare Repeats as Fastest-Growing Franchisor In The Industry For The Third Straight Year

SYNERGY® HomeCare, a leading national home care franchise and an Entrepreneur 500-ranked enterprise, again led the home care industry in territory sales growth in 2022.
SYNERGY HomeCare Launches Disability Awareness Initiative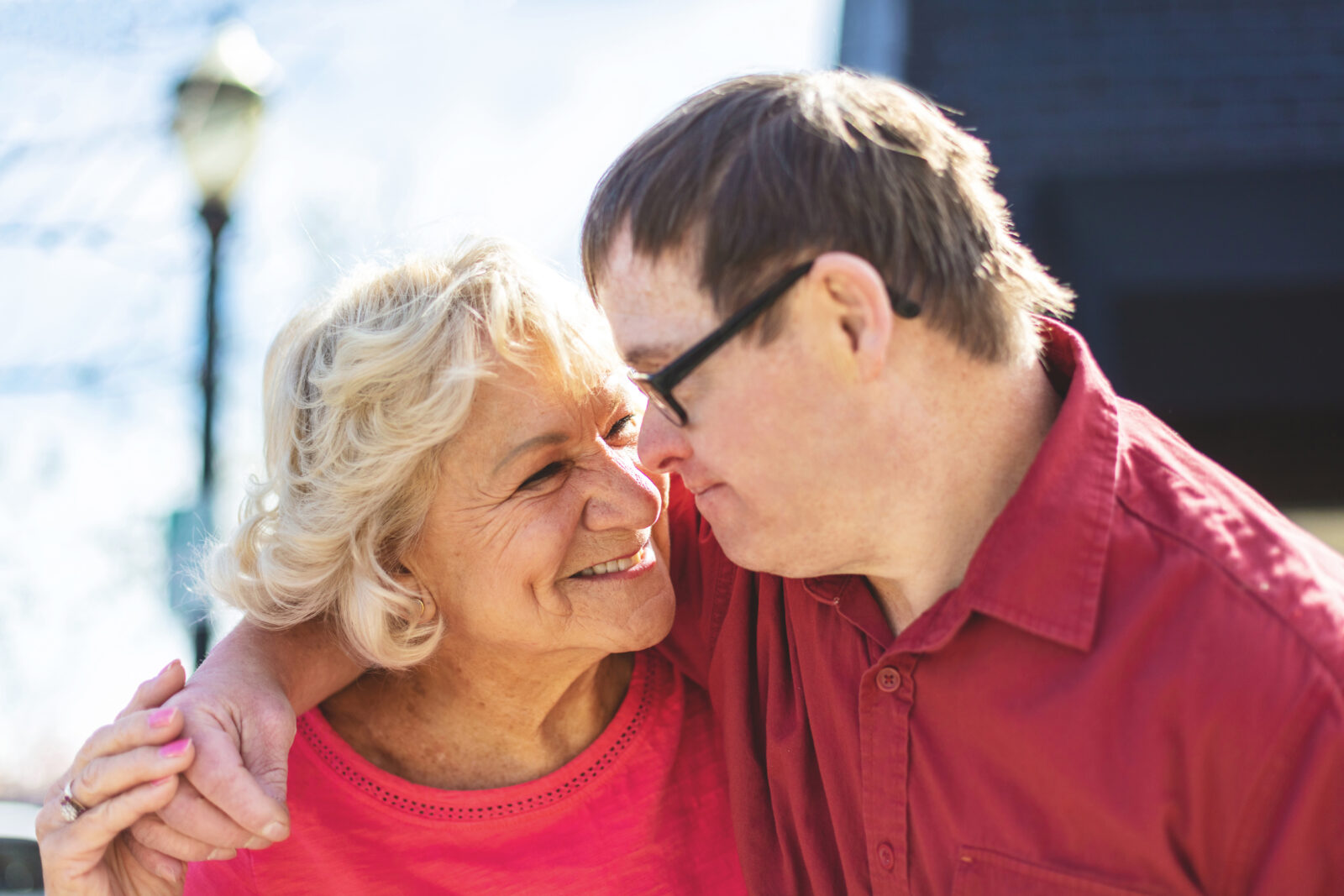 October 24, 2023 // Franchising.com // Tempe, Ariz. – SYNERGY HomeCare has launched its newest initiative – an all-encompassing disability care program in conjunction with October being National Disability Employment Awareness Month. SYNERGY HomeCare's long-standing commitment to "care for all" is reflected throughout the company's unique programs and services. These include Veterans home care services,...
READ MORE