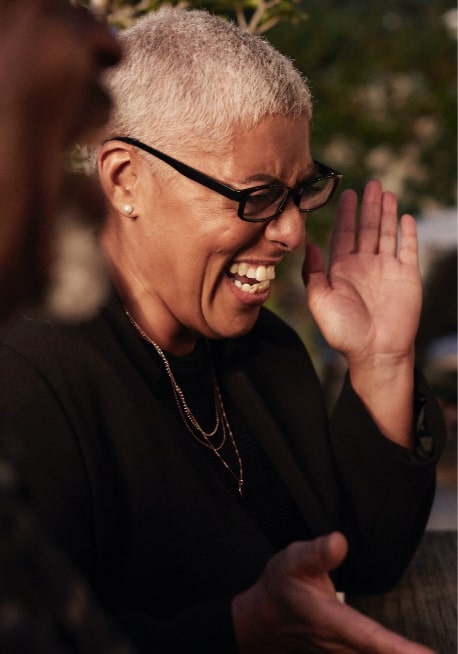 The people behind our home care
PROPELLING LIVES FORWARD
If you've been searching for a home care agency for your care or your loved one's care, then you know there is a sea of sameness in the dozens of home care choices, making it difficult to actually choose one. And we know that can be frustrating.
You may have talked to, or even experienced, caregiving agencies that require you to meet their conditions. That might be a caregiver du jour system or a minimum number of hours.  SYNERGY HomeCare is different. We are here to meet your needs. We are the most flexible and customer-focused home care company in Tucson. We have been serving the greater Tucson area since 2006.
There's no place like home!  Everyone is more comfortable in their own home and we help make it possible to remain in your home. When you or a loved one needs help with the activities of daily living, specialized care due to a situation or illness, or companionship and wellness checks, we're here to help you remain at home with the caring touch and compassionate helping hand of a professional caregiver.
WE'LL BE THERE WHEN YOU NEED US: 24 HOURS A DAY, 7 DAYS A WEEK, 365 DAYS A YEAR
We provide the help you need, from just a few hours per week up to 24-hour care or live-in care. Our experienced caregivers are trained, experienced, dependable, and bonded.  We make absolutely sure that the caregiver taking care of you or your family member is carefully screened and is a caregiver that we would trust to take care of our own family as well as yours. All of our caregivers undergo a thorough background check, reference checks, and employment verification.
We answer our phone 24 hours a day, 7 days a week.  When you call, you will talk to a live human being.
We service the greater Tucson area including the Catalina Foothills, Oro Valley, Rancho Vistoso, Catalina, Marana, Sahuarita, and Green Valley.  We provide care in your home, whether that is a house, apartment, independent senior living, assisted living, or memory care facility.
CUSTOMIZED CARE THAT COMFORTS AND ENABLES
Each member of our Care Team shares the same focus – the wellbeing of you and your family.  Our staff is trained to assist with Alzheimer's and dementia, Parkinson's Disease, chronic disease such as diabetes and heart disease, surgical recovery, cancer,  Traumatic Brain Injury (TBI), bed-bound care, Veterans care issues, special needs, impaired vision, hospice, and age-related decline.
Life change can be stressful.  You might be dealing with a new situation or a dynamically changing situation.  We understand the challenges these changes can place on a family or individual.  We are here to help.  SYNERGY HomeCare will create a customized care plan that is tailored to your situation.  We help people of all ages and in all situations with short-term or long-term care.
OWNERS THAT UNDERSTAND YOU
We believe that everyone deserves to be treated with dignity and respect. There are times in our lives when we need help to care for our loved ones. Family is precious, and we understand that each family wants the level of care that reflects this essential fact. It is our sincere commitment to you to provide the same care that we would want for our own family.   This is how we run the business, from screening caregivers to accommodating clients' changing needs.
We have both benefited from quality care provided to our loved ones. Randy's grandmother suffered from progressive stages of dementia before her death. This care supported her transition from her home to a senior living facility, and ultimately to a nursing home.  Lisa's family was blessed to have the support of a wonderful hospice care team and hospice house for her father before he passed away. The professional, loving care he received made it easier for her family to focus on treasuring the time they had left with him.
2015 – 2023 Tucson Provider of Choice 
SYNERGY HomeCare of Tucson is nationally recognized for our ability to provide outstanding care. We are proud to have earned the distinction as a Home Care Pulse Provider of Choice for nine consecutive years. The Provider of Choice Award is granted only to top-ranking home care providers, based on client satisfaction scores gathered by Home Care Pulse, an independent satisfaction research firm.
  520-327-2771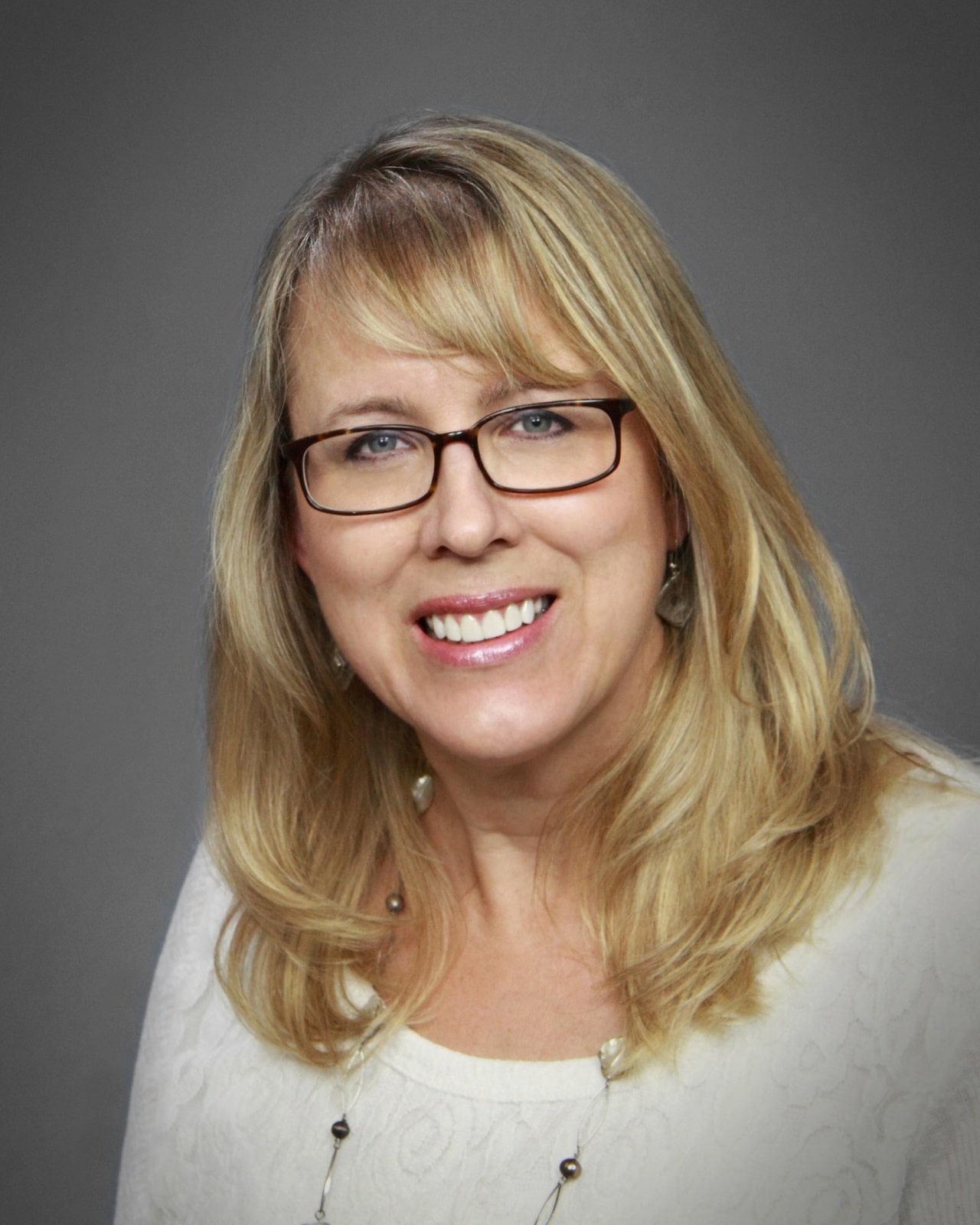 Lisa Landvik-Geyen
My formative years were shaped, in large part, by the fact that I was raised by service oriented, missionary parents. Hospitality, generosity, compassion, and service to others were all qualities that my parents taught by example.
Given my upbringing, it's not surprising that I have always been drawn to work that involves caring for people. I have a BA in Social Studies Education and an AA in Physical Therapy. At various points in my adult life, I have worked as a CNA, PTA, and case manager for disabled adults. More recently, I created and launched an online retail business that sold get-well and sympathy blankets.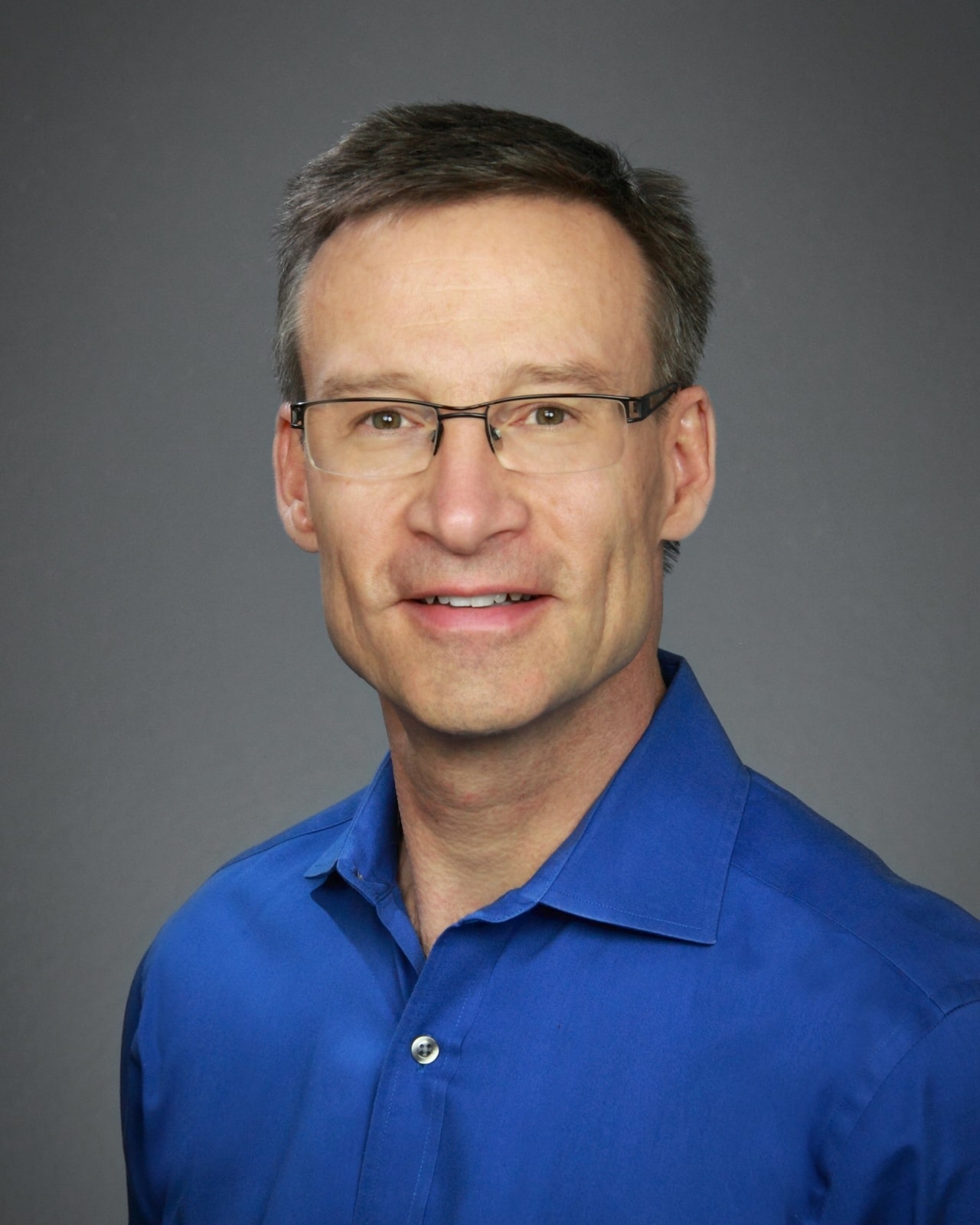 Randy Geyen
Following many years of executive experience in a variety of companies ranging from small, entrepreneurial to Fortune 500, I made the choice to work in the home care industry to find greater meaning in my work life. My most valuable experience in corporate life was the opportunity to work for a business founder, a true giant in the industry, who was ethical in all situations and had a relentless passion for providing outstanding customer service. This is the same focus and passion we have at SYNERGY HomeCare.
I probably owe my work ethic to the fact that I grew up on a dairy farm in the Midwest. Long days of hard work were the norm, as were family meals around the kitchen table. We worked hard, played hard, and were taught to help our neighbors. I now look back at those years with fondness.
We are blessed to call Tucson home. Besides its natural beauty, it might be the best city in the U.S. for the combination of biking, hiking, and golf – some of our favorite activities. We live in Oro Valley in the shadows of the Santa Catalina Mountains.
Our promise to you: care that moves you
Life is in constant motion. From the time we smile our first smile, ride our first bike, find our first home or embrace our first grandchild, it just keeps moving. And a moving life is a full one. But sometimes, life can take a turn that slows us down, or even stops us in our tracks. That's where SYNERGY HomeCare comes in. To keep the basic needs of your life effortlessly moving forward. So you can focus on what moves you and get the most out of every day.
We guide with purpose
We take a strong lead with a kind hand in what can be a stressful, uncertain time in your life. By charting an assured course and making certain that you and your family members understand what's happening, we can keep you comfortable every step of the way.
Great care comes from confidence, and confidence is contagious. We know what we're doing and we're always striving to do it better. One of the things we do best is relate to people on a personal level. And when you do something well, it breeds confidence. In you, and everyone around you. That's why our clients and employees are so confident too.
How we do it:
We serve beyond the job description.
We approach the job with a sense of adventure and purpose.
We take ownership and responsibility over results.
We quickly spot new opportunities for improvement and act on them.
We know individual people have individual needs
What we do:
We listen and ask questions. That's the best way to learn how to impact an individual's life. That's how we do it. And that's why we are recognized as an organization that shows an unwavering commitment to understanding people's needs and providing the care option that best adapts to those needs. This is how we keep you and your life moving forward by being intuitively personal.
How we do it:
We approach every encounter with compassion, personality and positive energy.
We inspire others through words.
We are curious. We ask questions and listen to what's unspoken.
We help you set goals. We make you feel as though we are walking with you on your care journey.
Life moves in one direction – forward. No matter your circumstances, SYNERGY HomeCare steps in with effective, comforting, life-affirming care that moves people emotionally and physically forward, from personal assistance and companionship to live-in and even family caregiver respite. We provide full support for fuller lives. Ultimately, we create a feeling of forward momentum, not just in lives but also in the home care industry.
Whether you're a high-octane octogenarian who just needs a hand, someone confined to bed who needs a little more help, or a person dealing with lifelong disabilities who needs someone to walk beside them on their journey, we're here to care with whole hearts and open arms.
We know you have questions. And we have answers. When the time is right for you, we would be honored to speak with you. We listen!
  520-327-2771