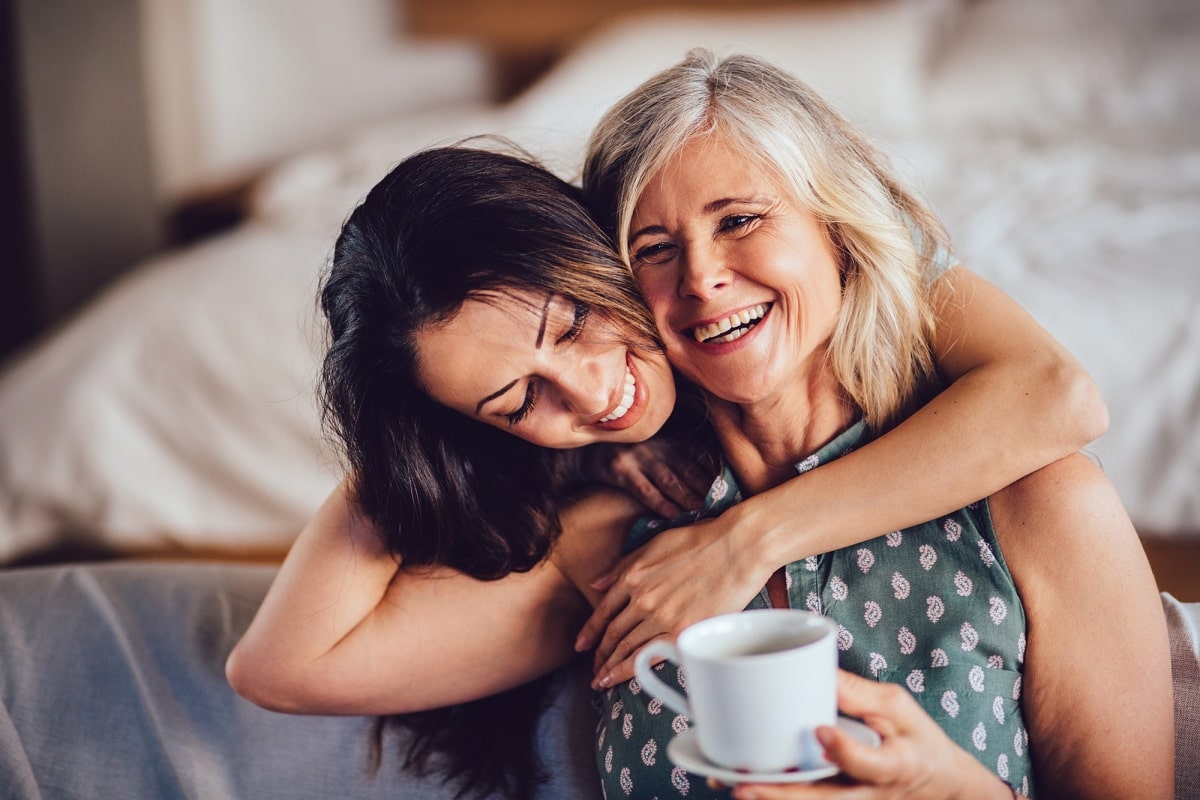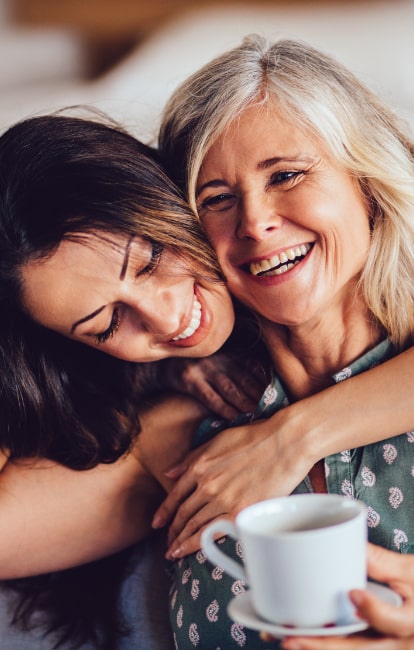 Welcome to
SYNERGY HomeCare
of Yuma
Welcome to SYNERGY HomeCare of Yuma: Up to 24-hour home care
CARE THAT MOVES YOU
Life moves in one direction – forward. No matter what each person's circumstances are, SYNERGY HomeCare steps in with effective, comforting, life-affirming care that moves people, and their loved ones, emotionally and physically forward. From personal assistance and companionship to live-in and end-of-life comfort care, we provide the extra help needed to propel everyone safely and confidently to their fullest potential.
Full support for fuller lives
OUR MOST POPULAR SERVICES
SYNERGY HomeCare of Yuma is located in Yuma, Arizona and proudly serves the following areas:
Dateland
Gadsden
Roll
San Luis
Somerton
Tacna
Wellton
Yuma
Yuma County
Yuma Foothills
Award-Winning Home Care
SYNERGY HomeCare of Yuma is nationally recognized for providing outstanding client care and rewarding employment opportunities. We are proud to have earned the distinction as a top-ranking home care agency based on satisfaction scores gathered by Home Care Pulse, an independent satisfaction research firm.