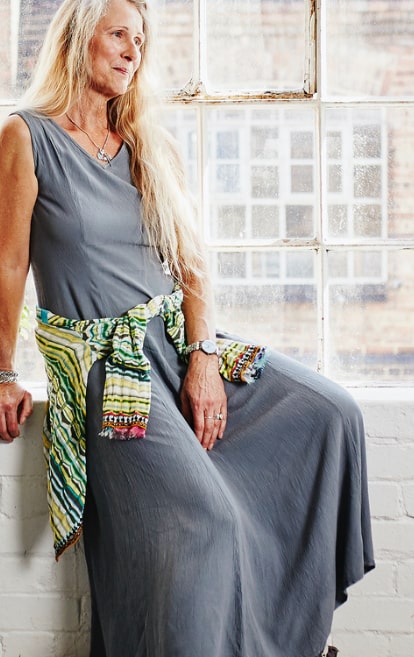 Our Services
SYNERGY HomeCare
of North East Chicago
Full support for fuller lives
CARE FOR EVERYONE
People want to live their lives where they feel most comfortable – in their own home. We offer a range of services, from basic companionship to round-the-clock care, that allows seniors and other individuals to remain in their own homes for as long as possible. For example, some individuals only require assistance with certain activities of daily living, such as dressing or hygiene assistance, while others need live-in home care.
We understand that the first step in determining what type of care is most appropriate is to first meet with a client for a complimentary in-home assessment and visit. Our goal is to help you experience the least stressful and most comfortable life. SYNERGY HomeCare offers many affordable and customized care plans for all levels of need.
We begin the matching process by working closely with you and your family to understand your specific care needs and goals. During our no-obligation in-home care consultation, we learn more about your, or your loved one's unique personality and living situation. Together, we develop a customized care plan that addresses each need and goal within your established budget. We then evaluate the credentials, experience and personality of our available caregivers to provide a compatible match. For example, if your loved one has been diagnosed with dementia, your caregiver will have extensive dementia training and experience. We communicate with you to ensure you are happy with your caregiver. You will always have the opportunity to request a different caregiver at any time. Contact our team to learn how we can help you with professional home care services in Chicago and the surrounding cities.
Explore our service options
HOME CARE YOU WANT
We offer a variety of care services from elder companionship to Alzheimer's care.
WHEN YOU NEED IT
Whether it's companionship or transportation or 24/7 memory care for a loved one with Alzheimer's, SYNERGY HomeCare offers specialized and personalized care.
HOW YOU EXPECT IT
We offer the top-notch care you expect by hiring and training quality caregivers. We've also expanded our service areas to better support our community.